Specialist workshops also offer skilled services from stained glass repair to furniture and fireplace restoration, as well as much more.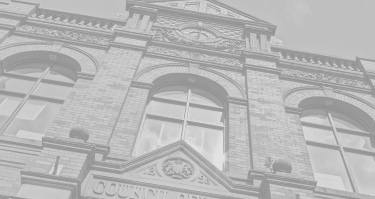 StuArt Iron Works
General iron works and maintenance
Contact Stuart Cronshaw:
Tel: 07986 757 593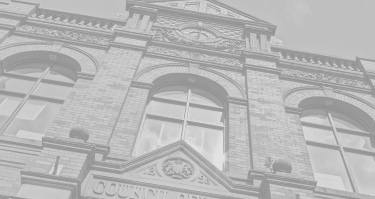 Fireplace Restoration
The Antique Fireplace Restoration Company are the restoration specialists
Harwood Antique fireplaces bought, sold and restored.
Contact Michael Brown: 07855 934 204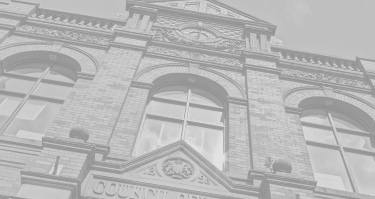 Dip a Door
Door and furniture stripping services
Contact Liam Dawson.
Tel: 07946 563 265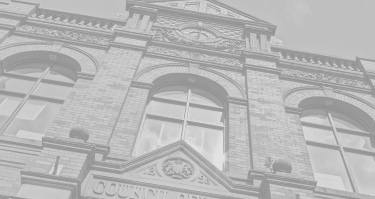 Manchester Stained Glass
Domestic and commercial stained glass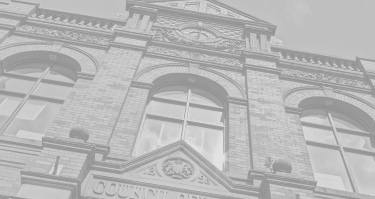 Family Run Team Rooms
Offer excellent food, value and customer service
Come and try our varied menu to suit every pallet. Indoor and outdoor seating areas. Bookings taken for our famous "Aftenooon Cream Teas".