---
Meet our Dealers
You will received a warm welcome from the many traders in this regional hypermarket where you can find antiques, pre-war and vintage furniture, period fireplaces, stained glass and all sorts of collectable items. With friendly, helpful advice there's something for everyone and the place to find interesting pieces to furnish your home. The Antiques Village has been established for over 30 years in the old Levenshulme Town Hall at 965 Stockport Road, Levenshulme M19 3NP. As one of the last remaining antique centers in the North West, the Antiques Village welcomes through its doors and into the impressive Victorian building, buyers from across the country, the U.S and the continent. Open to the trade and public 7 days a week, Monday – Saturday 10am – 5pm and Sundays and Bank Holidays 11am – 4pm. Free on-site parking in the yard off Stockport Road.
The Antiques Fireplace Restoration Company
Cheshire's specialists in Antique Fireplaces
Cheshire's leading specialists in Antique Fireplaces, Marble Fire Surrounds, beautifully restored Cast Iron Combination Grates, Art Nouveau Fireplaces, fires dating from Georgian to Edwardian.
Office:  0161 225 8967
Mobile:   07855934204
Johnson's
Vintage Antiques
Johnson's Vintage Antiques of Manchester is located in the heart of Levenshulme's Antiques Village. We deal in a wide range of antique furniture from large sets to smaller decorative pieces, all at competitive prices.
TEL: 07966519073 / 07971673176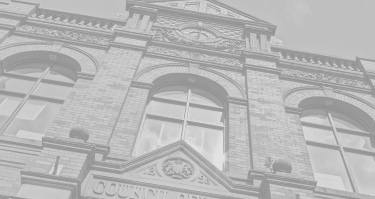 John in the Yard
Specialising in railways and military
John in the Yard has a collectables shop specialising in railways and military items, collectable and classic vinyl records. Go along and see John is you are looking to find a rare record or are looking for a valuation.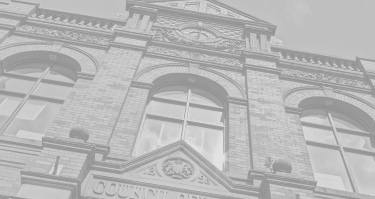 D.J. Furnishings
Furniture bought and sold
Rustic plank, pine and antiques
David Longshaw:
Tel: 07551 966 224 / 0161 445 6292
Email:
dhlongshaw@aol.com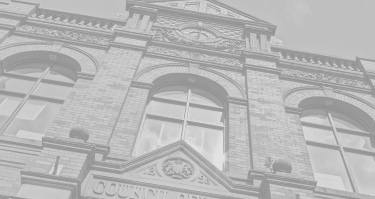 Priory Antiques
Welcome to Priory Antiques
I am a dealer who concentrates on antiques of rarity, quality and design. Telephone Ken:  07766381220 Email: kenmorrison2008@googlemail.com Web: 
www.antiques-atlas.com/prioryantiques/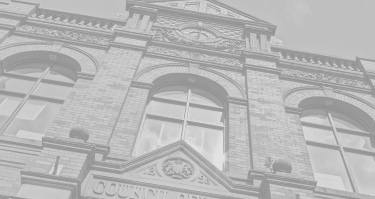 Barry Tibbs
Antiques & Collectables
Old and unusual items bought. Telephone Barry:  07973 400 235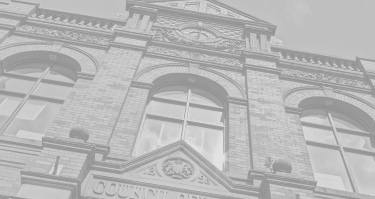 The Vintage Furniture Company
Tony Livingstone
Telephone Tony:  07443945 248